HEY CLAY! The interactive app guides children through making fun characters with a soft & pliable air-dry clay.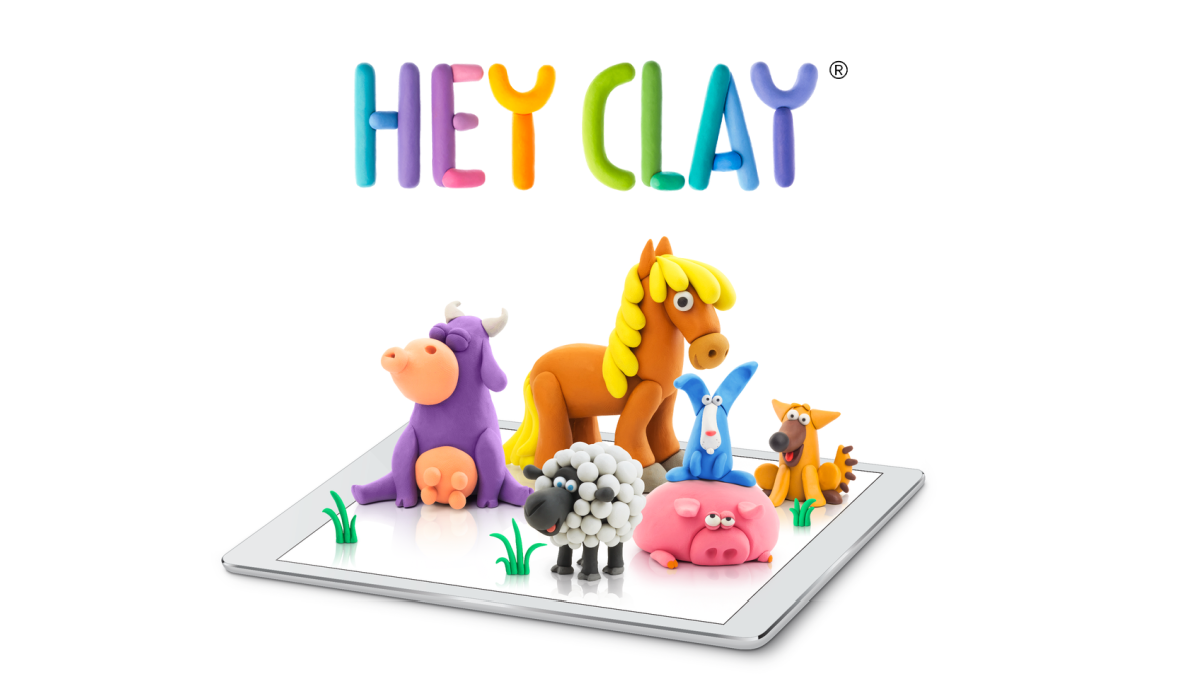 Dive in, create - play - have fun!
View all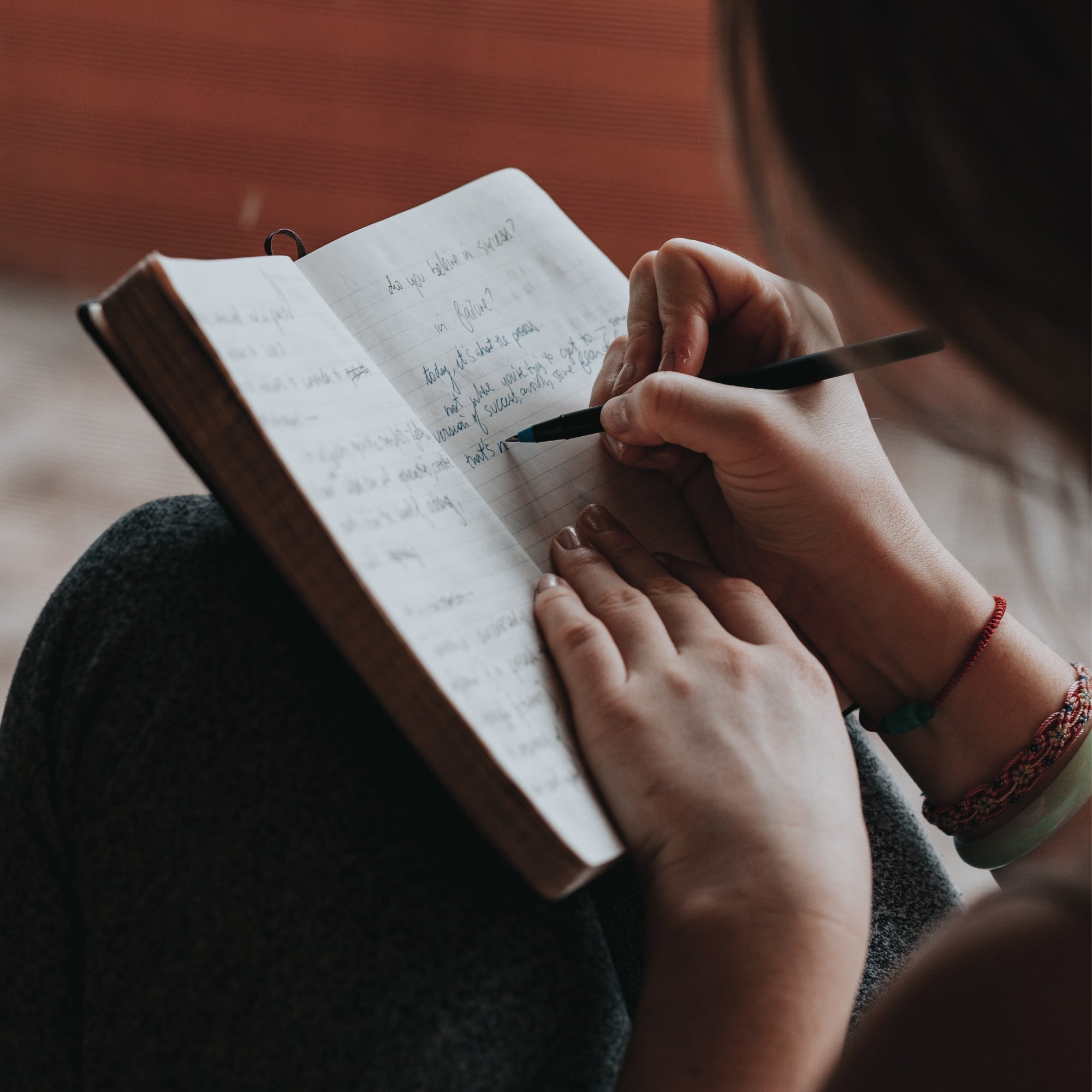 Writing is powerful, and when we teach our children that their voice matters and what they have to say is meaningful, we are empowering them. Find out more benefits of journalling in this article.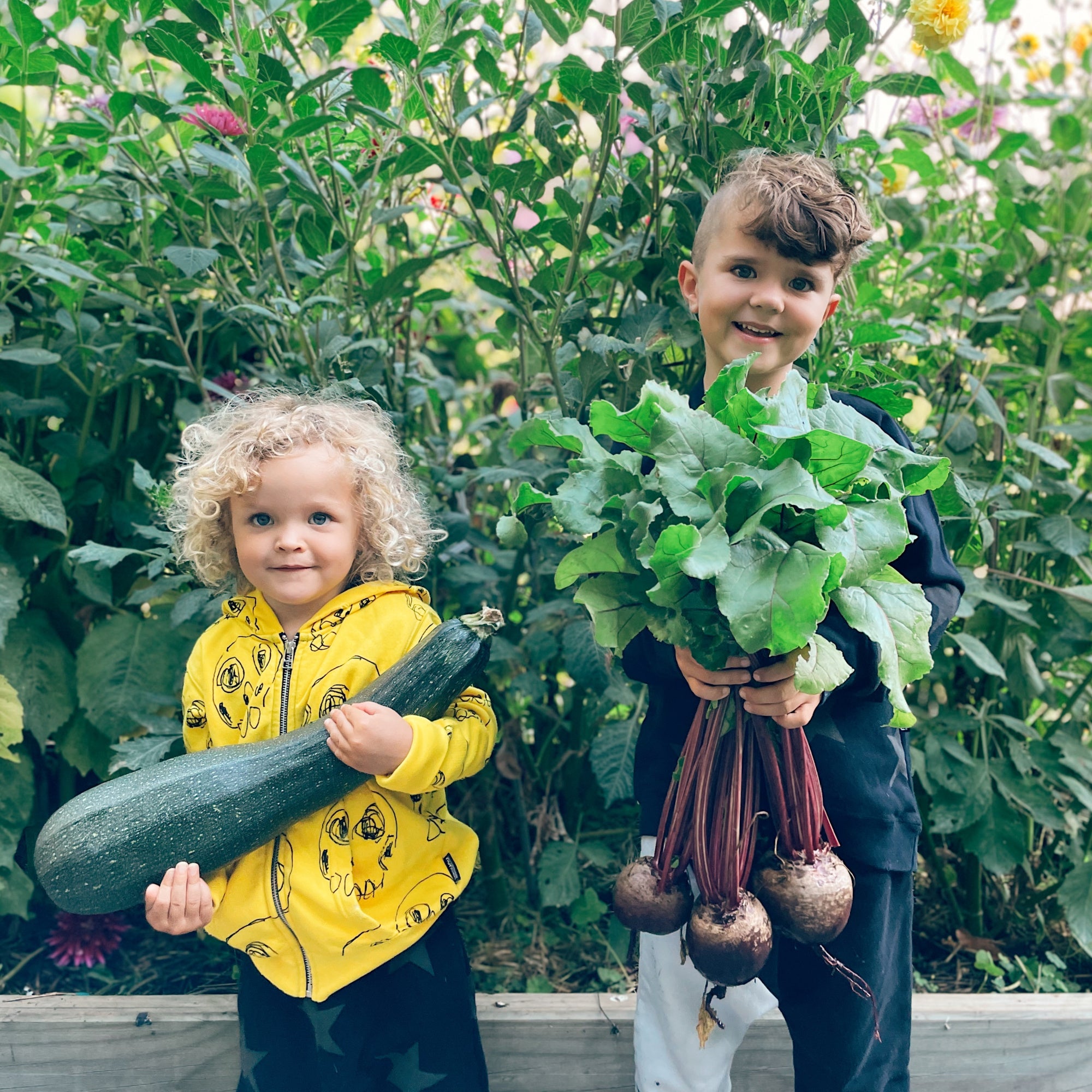 Children as young as two can begin helping in the garden.
They can help rake and dig and look for worms, caterpillars and butterflies.
With a parent
'
s help they can plant seeds, water the plants and watch them grow.
And of course, at harvest time they can pull up their little radishes, beets and carrots.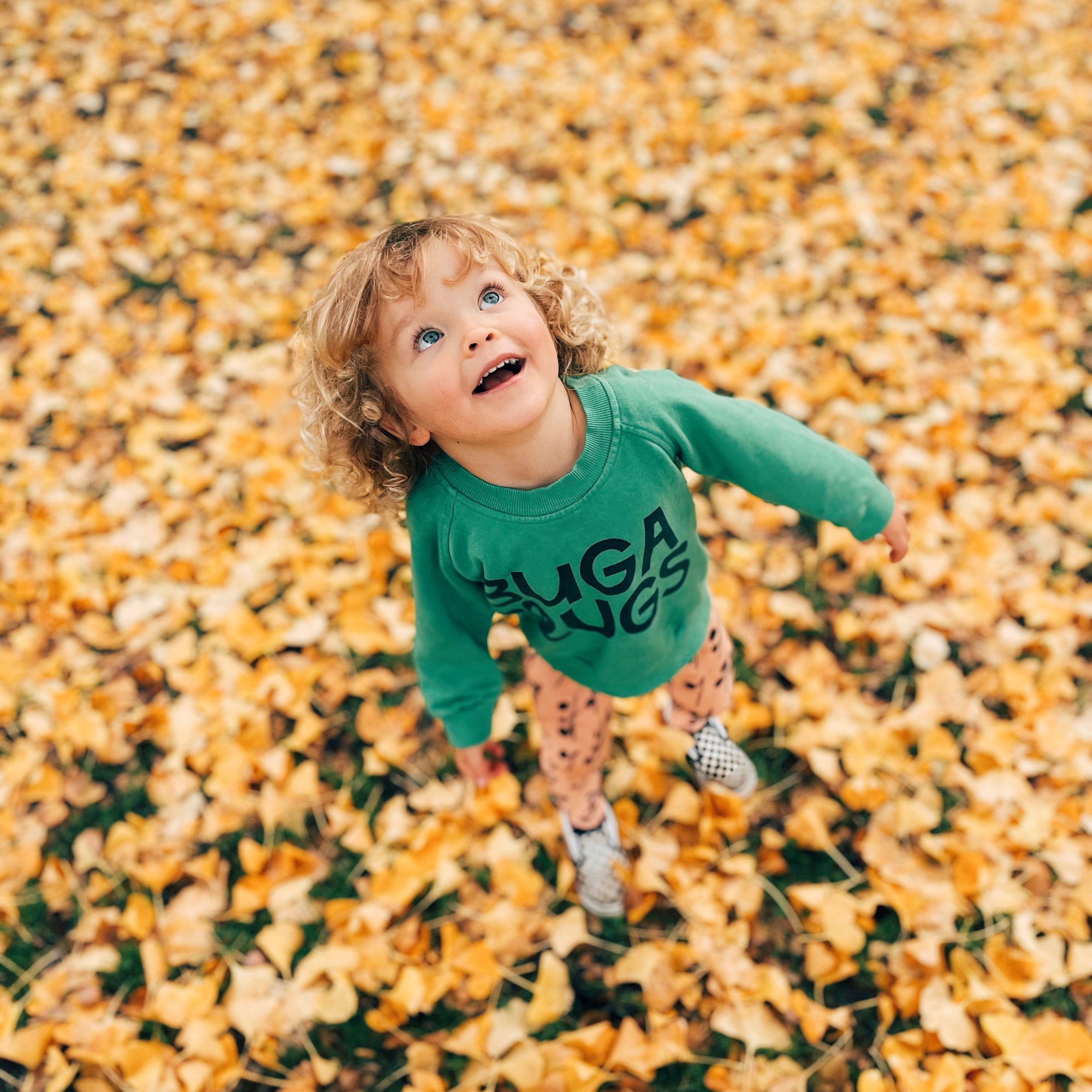 We all know that playing outside is good for our kids (and ourselves). So how can we get our minimum of two hours a day outside during busy term time weeks? Here are some ideas to get you started. 
Follow Us on Instagram
Giveaways, behind the scenes, Q&A's - we'd love you to join us on Instagram!